CIBC Theater (Formerly PrivateBank Theatre) | Chicago, Illinois
It's here, and you now have the opportunity to witness the splendor of the show, The Soldier's Play, which will be produced at CIBC Theatre on Thursday 6th April 2023. It is a compelling depiction of how racism affects society both directly and covertly. Take in the breathtaking theater as the charming actors guide you through The Soldier's Play narrative in the most alluring costumes to ever have graced a stage. This one will sell out quickly due to its high accolades and morally moving plot, but you can still grab tickets right here before it's too late.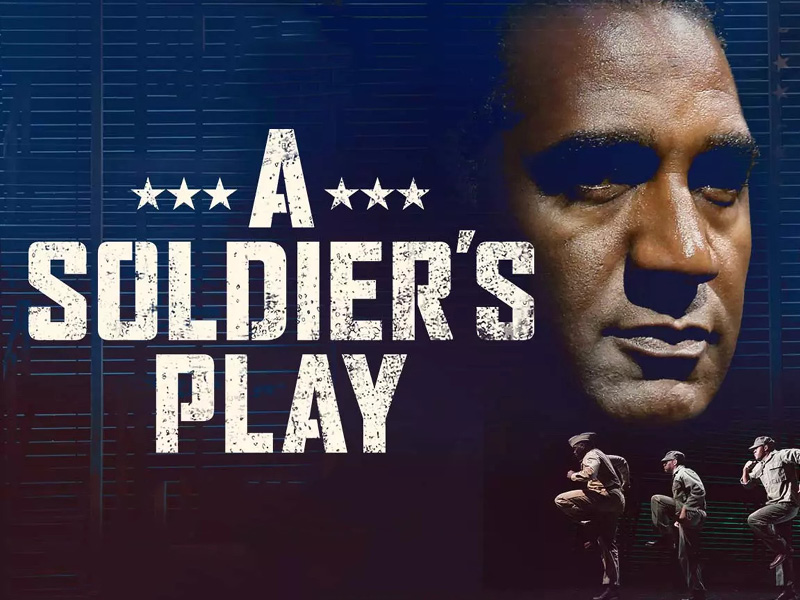 A Soldier's Play, which earned the 1982 Pulitzer Prize for Drama, is a murder mystery that analyzes systematic and internalized bigotry in the American Army during World War II. The ruthless Tech Sergeant Vernon C. Waters is found dead on the borders of a segregated army barracks in Tynin, Louisiana. Captain Davenport, an African-American respected military lawyer, is entrusted with investigating the case and finds evidence of racial antagonism within the camp after it is initially dismissed as an attack by the Ku Klux Klan. As he searches for Waters' killer, Davenport encounters racism as mistrust builds on all sides. A Soldier's Play is a comprehensive investigation of racial relations that was made into an Academy Award-nominated movie and now it will be live on a stage just for you. You have to be there to experience it.
Spectators have already been enthralled by that of the theater play A Soldier's Play as they gawk at the incredible set design and the superb cast in the most beautiful costumes. For something this excellent, tickets will be scarce, however you can secure your slot by purchasing them right now.