CIBC Theatre | Chicago, Illinois
Hadestown, the musical of Greek tragedies brought to you by CIBC Theatre in the city of Chicago presents, on the Saturday 24th June 2023, Anaïs Mitchell's enticing melodies and director Rachel Chavkin's poetic imagination pit an industrial post-apocalyptic setting versus human nature, uncertainty versus faith, and fear versus devotion. Hadestown, dare you to venture, at the bidding of our silver-tounged Hermes, as he steers us and our reckless young hero, Orpheus, deep into the underworld, a realm ruled by the cruel King Hades himself. Get your tickets now for Hadestown at CIBC Theatre and see if you can breakout with your soul.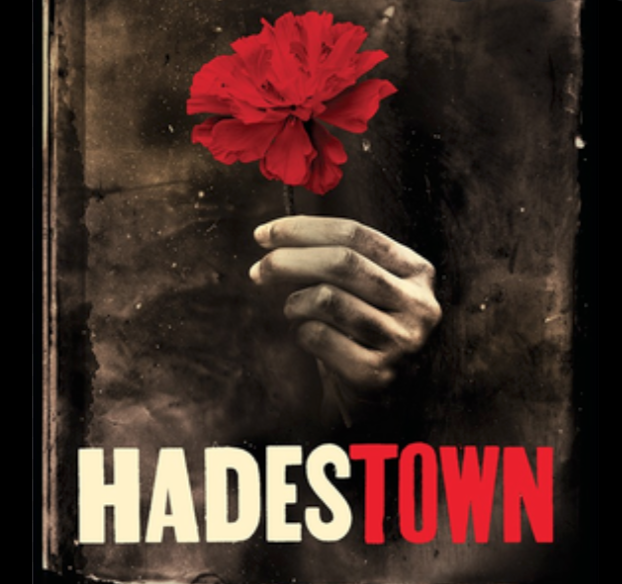 "Triple threats". That's what they call actors who can sing, dance and act. And these talented souls are often treated like industry "unicorns" – rare, beautiful, mystical creatures that are difficult to find. But we know their natural habitat – the West End. Each and every musical has a full cast of the best actors capable of making you laugh, cry and even hate them. Moving monologues, breathtaking solos, huge ensemble numbers performed by the entire cast – you can find them all in a single performance. You can experience all of this at the iconic CIBC Theatre in Chicago, as well as see one of the hottest theater shows of today, Hadestown on Saturday 24th June 2023.